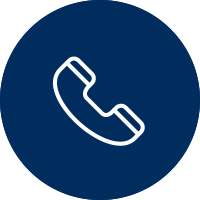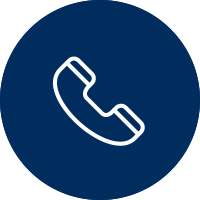 COMMERCIAL FOOD EQUIPMENT LTD - WAIKATO - NZ
VENIX HYBRID Full Size Convection Ovens 5 660x460
The latest generation of performance, versatility
and technology!

Hybrid is a revolutionary electric convection oven with high
cooking performance and amazing versatility to meet all kinds of
cooking needs, from hospitality to catering, bread and cake baking
to mass retail.

Hybrid offers excellent productivity thanks to intelligent innovation
that combines performance and fine handling.

Thanks to its compact overall dimensions, the oven can also be
installed in the smallest of spaces. Hybrid's advanced features
make it unique in the market today and the ideal solution for all
modern, professional kitchens.
VENIX HY05M ELECTRIC MANUAL CONVECTION OVEN WITH HUMIDITY FUNCTION - 5 660X460
Hybrid is a revolutionary electric convection oven with high cooking performance in a compact oven size
Excellent Quality, Performance and Efficiency

2 Fans with Dual Directions for Uniform Baking at all points

Dual Fan Speeds

Digital Display Temperature Control

Manual Control (time, temperature)

Manual Water Injection

Safe-Touch Vented Side Hinged Door

Stainless Steel Chamber with Rounded Edges for maximum hygiene

Embedded Door Gasket

Halogen Light

Supplied with 2 Grids
VENIX HY05DV ELECTRIC DIGITAL CONVECTION OVEN WITH HUMIDITY FUNCTION - 5 660X460
Hybrid is a revolutionary electric convection oven with high cooking performance in a compact oven size
Excellent Quality, Performance and Efficiency

2 Fans with Dual Directions for Uniform Baking at all points

Dual Fan Speeds

Electronic Thermostat Control

Electronic Timer with Countdown and Time Count Modes

Manual Mode and Programme Mode

99 Programmes with 4 Stage Cooking and Stage End Alarms

Core Probe Cooking Programme (with Core Probe Kit included)

Moisture Injection Mode (10 Levels) and Manual Injection

Safe-Touch Vented Side Hinged Door

Stainless Steel Chamber with Rounded Edges for maximum hygiene

Embedded Door Gasket

Halogen Light

Supplied with 2 Grids